Heather Wilson
Your Liberal Candidate For
Algoma–Manitoulin–Kapuskasing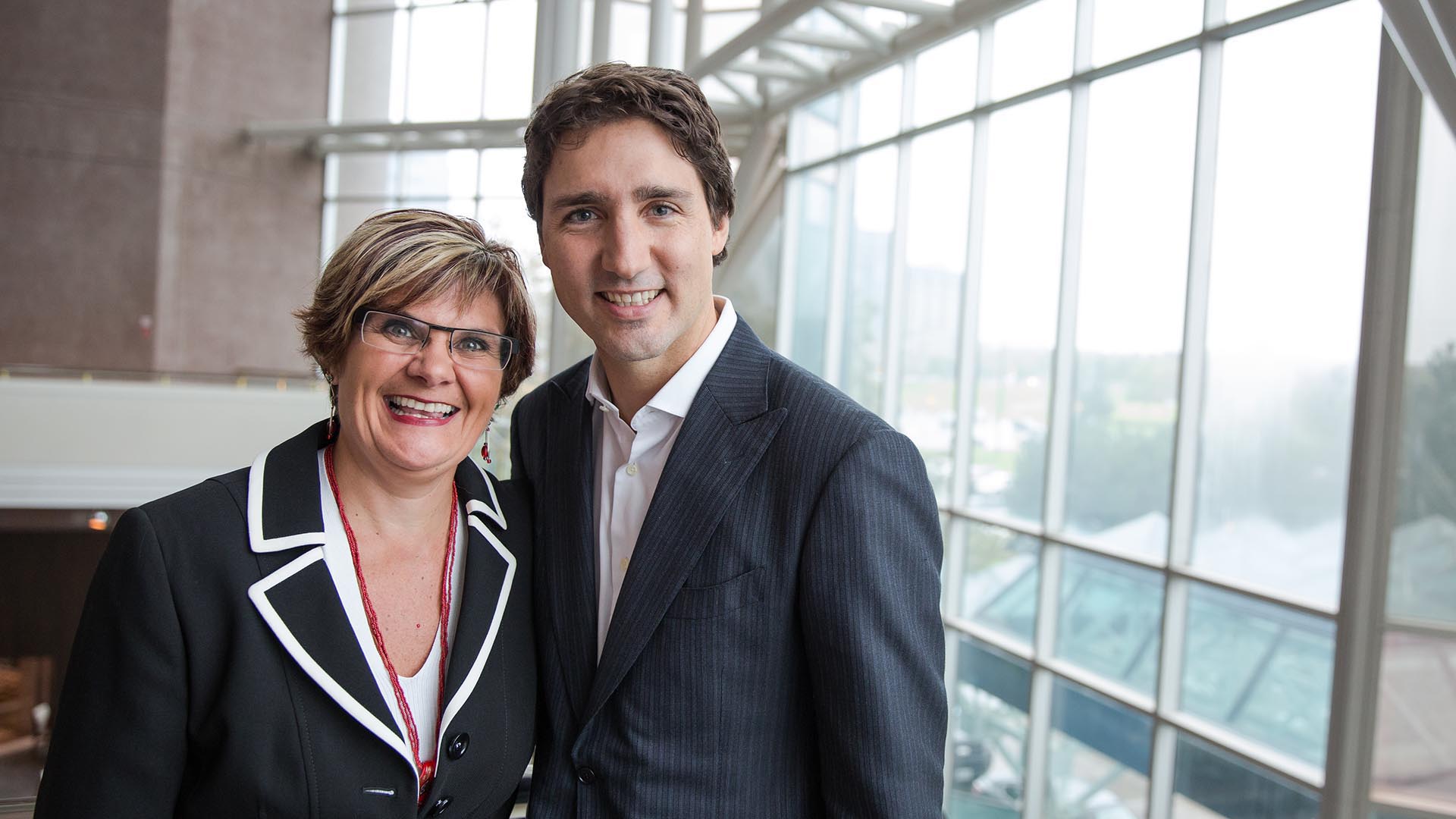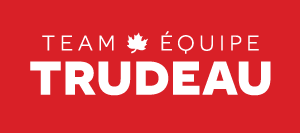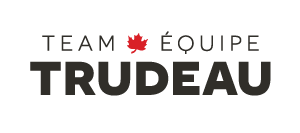 Heather Wilson, working hard for you in

Algoma–Manitoulin–Kapuskasing
Heather Wilson is a devoted community leader with a proven record of community service. As a leader in business and an advocate for gender equality and social justice, she believes Northern Ontario can be a game changer in the evolving global economy. Heather has shown her deep passion and determination to make a real difference for families in the community.
As the Team Trudeau candidate for Algoma-Manitoulin-Kapuskasing, Heather understands what it takes to create good, well-paying jobs in the community. Now, she is committed to working with Justin Trudeau to further grow our middle-class, and to support every family working hard to join it.
With deep roots in rural Ontario, Heather and her husband have lived in Northern Ontario for 24 years where they have raised three sons. She is known for her passion and dedication and she is actively involved in many charitable organizations in her community. Heather is committed to improving the lives of First Nations in her riding and the rest of Canada. Heather has a unique understanding of Algoma-Manitoulin-Kapuskasing's vibrant character and community, and she will be a hardworking Member of Parliament, representing the community's interests in Ottawa.
Heather has first-hand experience with the challenges middle class families face every day, and she understands the priorities and issues of Algoma-Manitoulin-Kapuskasing. Heather is an experienced businesswoman and in addition to working with both public and private organizations for the last 30 years, she and her husband owned a successful tourist resort in Northern Ontario.
Donate to Heather's Campaign